Tax Team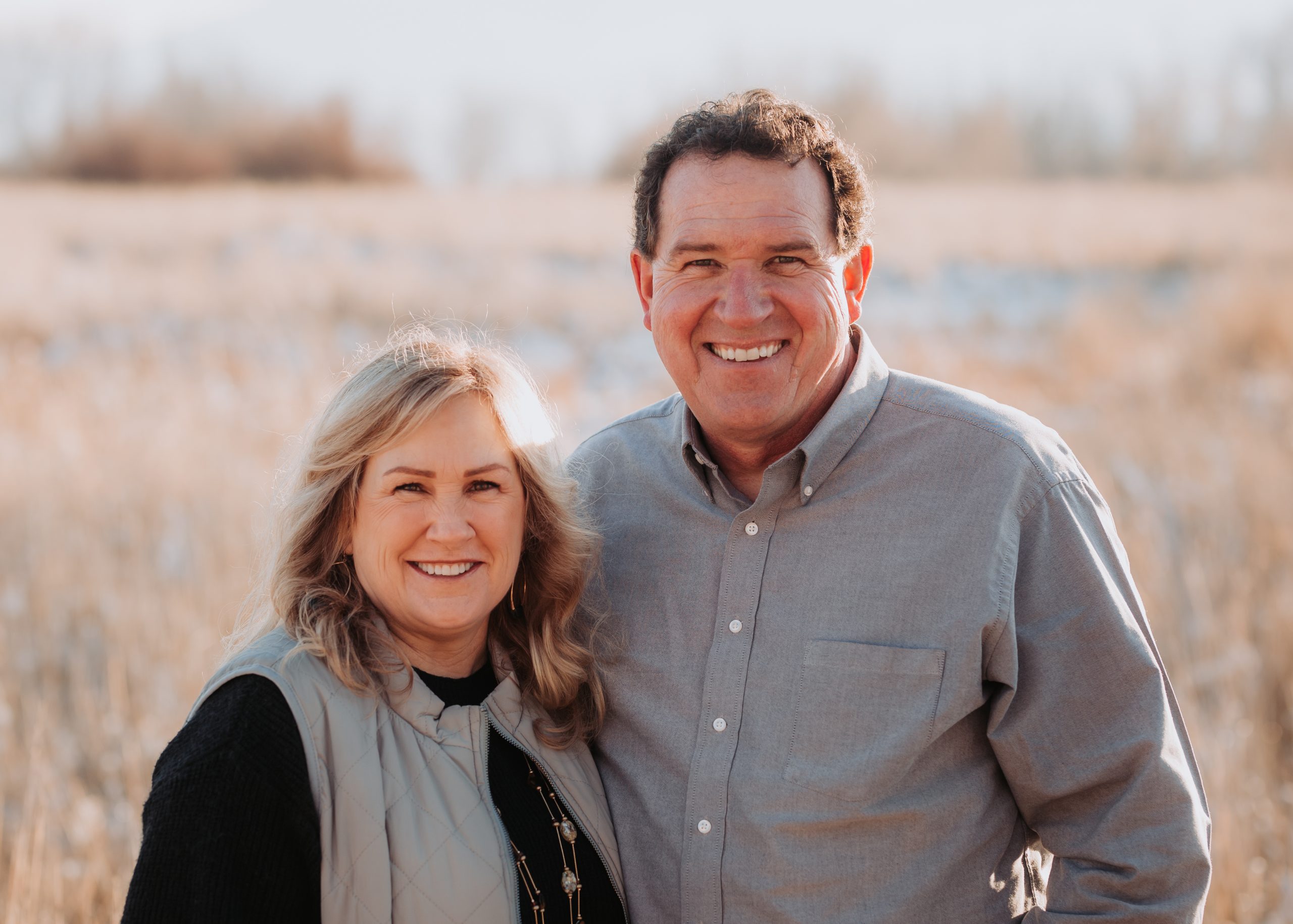 Dave & Maria Jones
Since the 1980s Dave has consistently prioritized 3 Goals: Family, His Accounting Practice, and the Los Angeles Dodgers. His clients can attest to those Goals as year after year he steadily delivers the best results for each one of them. Maria is the foundation of the Accounting Practice. Her dedication is simply immeasurable as she creates a Professional Family Friendly environment leaving clients eager to return!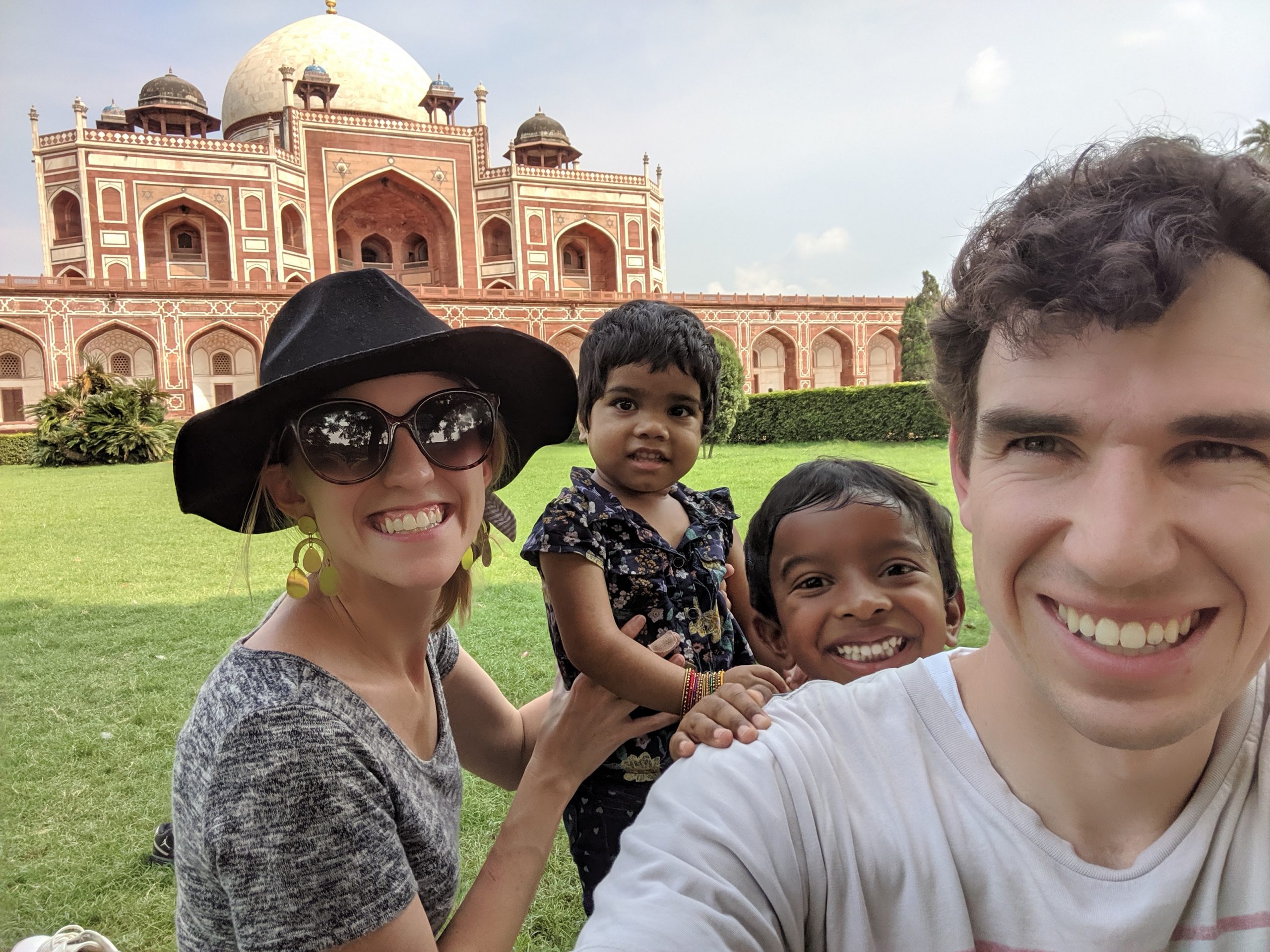 Blake Jones
Blake is an Enrolled Agent and CFP® who brings a valuable perspective and creative strategies to help clients save money and grow their business. Blake offers comprehensive financial planning at Pomegranate Financial where he not only gives advice, but helps you implement custom advice.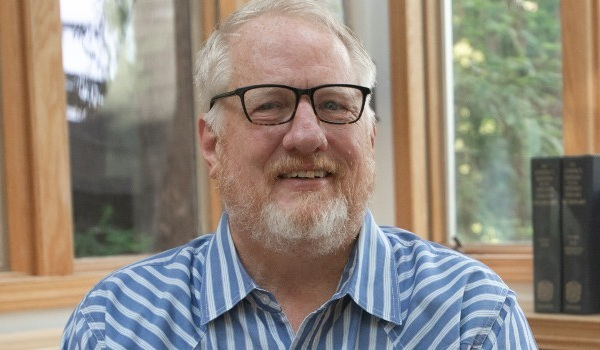 Robert Arne
Robert is an Enrolled Agent and CFP® with 12+ years of experience in the industry. He has owned, rented, exchanged, and remodeled real estate rentals. Small business accounting comes naturally to him because he has run Sch C, partnership and LLC businesses in construction, T shirt sales, tutoring, private schools, tax and financial planning. He loves technical challenges like 1031 exchanges, NOLs, passive loss carryover, and multi state returns. He is ready to help you in any tax situation. Robert also looks forward to providing comprehensive financial planning through Pomegranate Financial in the near future.